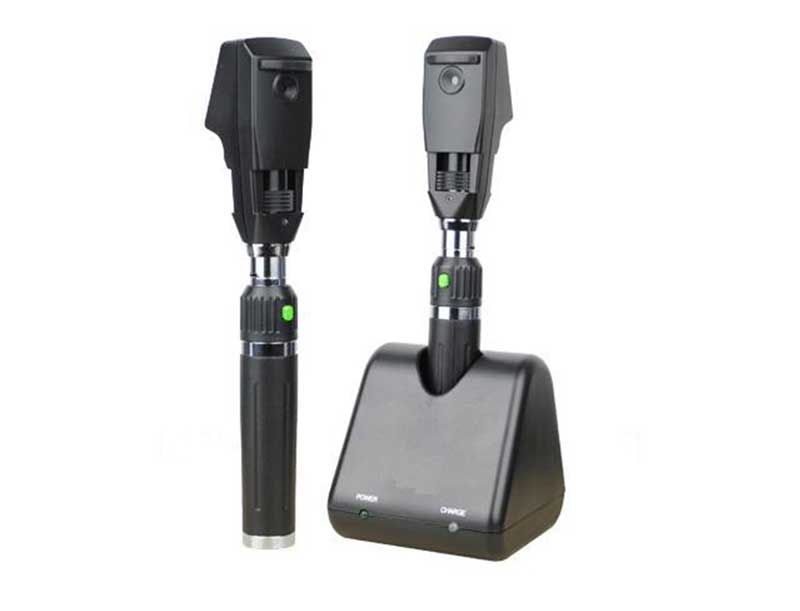 Includes 3.5V Streak Retinoscope, Rechargeable Plastic Handle and Desk Charger.
Specifications
Multi-coated optics.
Totally dustprood, mantenance free.
A single control sleeve for vergence and rotation. Comfortable operation.
The lowest position gives a divergent beam.
The powerful, bright bulb ensures easy recognition of neutralisation.
3.5 V - 2.7W Halogen Lamp for SR-24 can work continuosly more than 3.5 hours.
3.5 V/0.5W LED lamp for mod. SR-24 LED can work more than 8 hours.