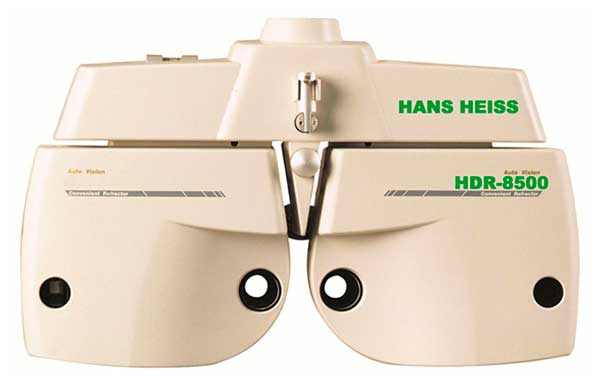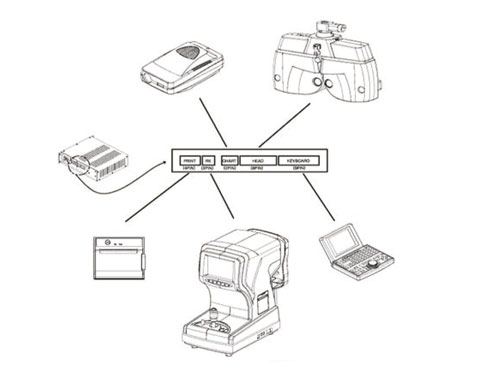 Key Features
Full data display with high-contrast LCD and great deal of information can displayed.
Easy operation with electronic dial and colored key operation while looking at the patient is now possible.
For the operator who likes the convenience of automated control with this software and also pefers operation of 1 dial controller.
---
---
---
Near View Chart
It is perfect and various chart system and is possible to rotate 180°(back and forth) / 360°(left and right)
Simple Detachment of Forehead Rest and Face Shield
It is very easy to detach the face shield and the forehead rest from HDR 8500 for cleaning.
Linking Function with Chart Projector