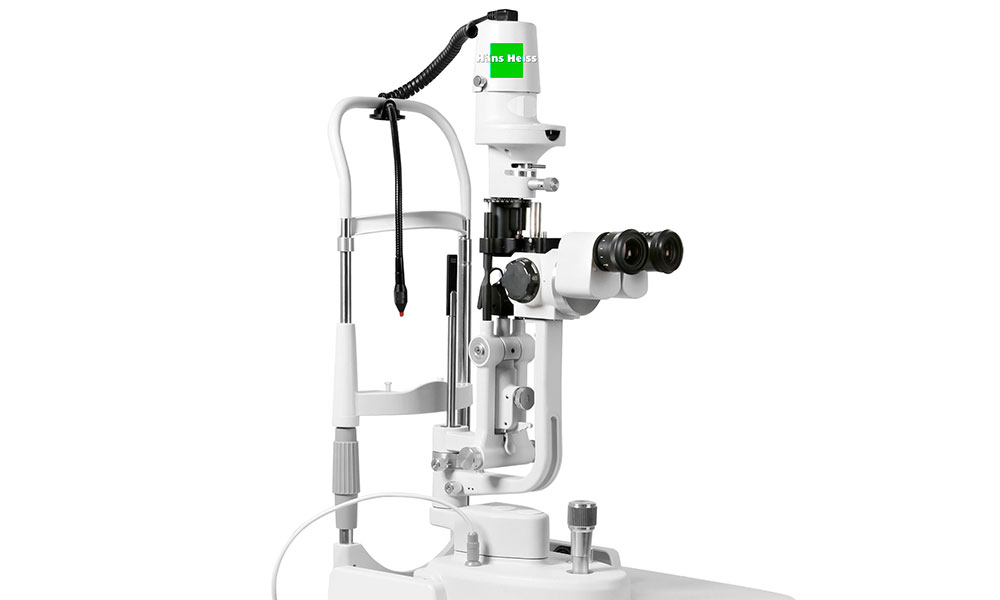 Microscope

Type
Galilean-Type
Configuration
Tower style
Magnification change
Five Position revolving Drum
Eyepieces
12.5X
Angle between eyepieces
13º
Total magnification Ratio
6X, 10X, 16X, 25X, 40X
Pupillary adjustment
52mm~78mm
Diopter adjustment
±6D
Field of view
40X (∅5.5mm), 25X (∅8.5mm), 16X (∅13.5mm), 10X (∅22mm), 6X (∅34.7mm)

Slit Illumination

Slit width
Continuously variable from 0 to 14mm (at 14mm, slit becomes a circle)
Slit length
Continuously variable from 1mm to 14mm
Aperture diameters
∅14mm,∅10mm,∅5mm,∅3mm,∅2mm, ∅1mm,∅0.2mm
Slit angle
0°-180°
Slit inclination 4 step
5°, 10°, 15°, 20°
Filters
thermal safety, UV, Red-free, Cobalt Blue
Lamp
6V/20W Halogen Lamp (OSRAM, Import from Germany)

Base

Longitudinal movement
90mm
Lateral movement
100mm
Fine Base movement
15mm
Vertical movement
30mm

Chin-Rest

Vertical movement
80mm
Fixation Target
Red LED

Power

Input voltage
220V/110V~±10%
Input frequency
50Hz/60Hz
Power Consumption
30VA (max)

Output Voltage

Light
6V
Fixation
3V

Dimension & Weight

Dimension
740mm x 450mm x 500mm
Gross weight
25Kg
Net weight
24Kg

Working Environment

Temperature
+5℃~+40℃
Relative humidity
≤80%
Air pressure
800hpa~1060hpa

Storing Environment

Temperature
-40℃~+55℃
Relative humidity
≤93%
Air pressure
700hpa~1060hpa

Transporting Environment

Temperature
-40℃~+55℃
Relative humidity
≤93%
Air pressure
700hpa~1060hpa

Accessories

Applanation Tonometer, Beam Splitter, DC Adaptor, DC, Video Camera Adaptor, Video Camera, BacLite Background Illumination Model, Teaching Tube, etc... Yellow Filter, Amber Filter, Polarized Filter and Measuring Eyepiece are available.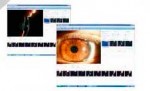 VIDEO
SYSTEM B was upgraded by the Slit Lamps with the CCD Adaptor, Beam Splitter and CCD with high speed and resolution. Besides the functions of the Slit Lamps it also has the following functions: 1) 5.0 mega high-definition static image capture. 2) Easy operated patients' information management, diagnosis report can be edited.