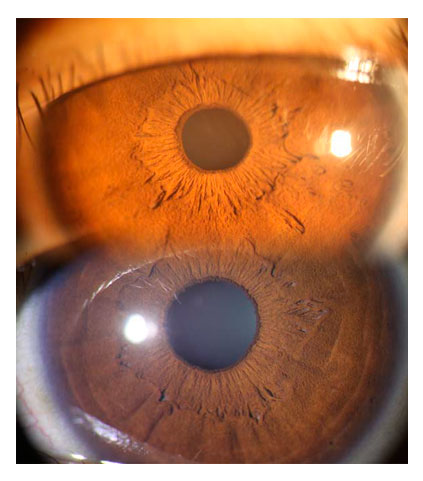 Features
very similar with the Halogen light souce slit lamps to keep the original examination habit.
much more even of slit light brings better experience to doctors.
cold light make the doctors and patients more comfortable.
longer lifetime of LED lamp about 20,000hours saves much cost for doctors and your after service.
Specification Comparison
| | Output | Illumination Intensity | Color Temperature |
| --- | --- | --- | --- |
| Low Color Temperature LED Lamp (NEW LED) | 3V/3W | 220Klx | ≈3000k |
| High Color Temperature LED Lamp | 3V/3W | 170Klx | ≈7000k |
| Halogen Lamp | 6V/20W | 50Klx | 2700-3000k |